About Shareate Tools Canada
Welcome to Shareate Tools Canada, a leading provider of high-quality rock drilling tools designed to meet the toughest challenges in the mining, construction, and exploration industries. At Shareate Tools, we are committed to innovation, reliability, and excellence, striving to deliver cutting-edge solutions for your drilling needs.
Our Story
Established in Canada as a subsidiary of the global Shareate Tools family, we bring decades of expertise to the North American market. Our journey began with a vision to revolutionize rock drilling technology, and today, we stand as pioneers in providing efficient, durable, and cost-effective drilling solutions.
Connect with Us
Whether you're embarking on a new project or seeking to optimize your current drilling operations, Shareate Tools Canada is your trusted partner. Explore our range of rock drilling tools, and discover why industry professionals worldwide choose Shareate for reliability, performance, and innovation.
Thank you for choosing Shareate Tools Canada for your drilling needs. Together, let's drill the future.

Association for Mineral Exploration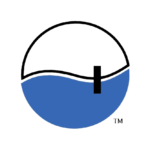 Ontario Ground Water Association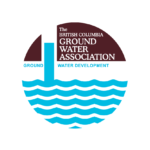 British Columbia Ground Water Association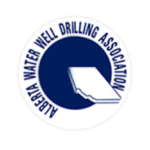 Alberta Water Well Drilling Association