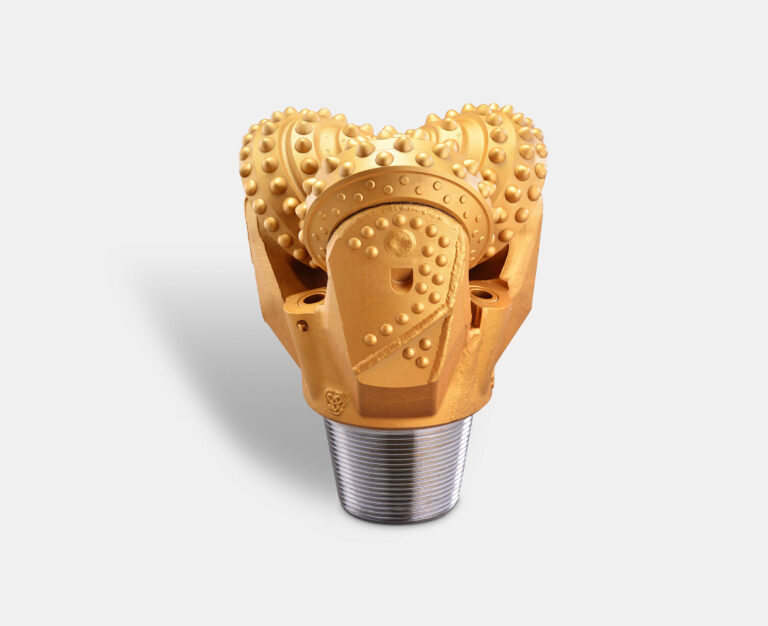 Shareate rotary mining bits are uniquely engineered for high performance drilling in the challenging environment that characterizes surface mining at large-scale open pit operations. Shareate offers open and sealed bearing options with a wide range of cutting structures that can accommodate every rock type. 
Shareate is a specialist in the R&D of cemented carbide materials, and we can create the right insert for any drilling condition. Our sealed bearing designs have been proven to deliver superior bearing life compared to traditional open bearing designs. With a significantly lower cost of ownership, customers at many of the world's largest open pit mining operations are now realizing savings in total drilling costs by using Shareate sealed bearing rotary bits. 
Contact us today for a no-obligation quotation on a rotary bit trial at your open pit mining operation.
Selection Table
These bits are configured for air drilling and are intended for surface mining applications. Bits are supplied with a one way check valve, steel nozzles, leg/gauge protection and are available with API Regular or BECO connection detail. Shareate offers unsealed and sealed bearing options in a wide choice of cutting structures. Our current design availability on rotary bits for mining applications is shown below. Existing designs are fully customizable to accommodate specific ground conditions, and additional sizes or IADC codes can be created where not already existing.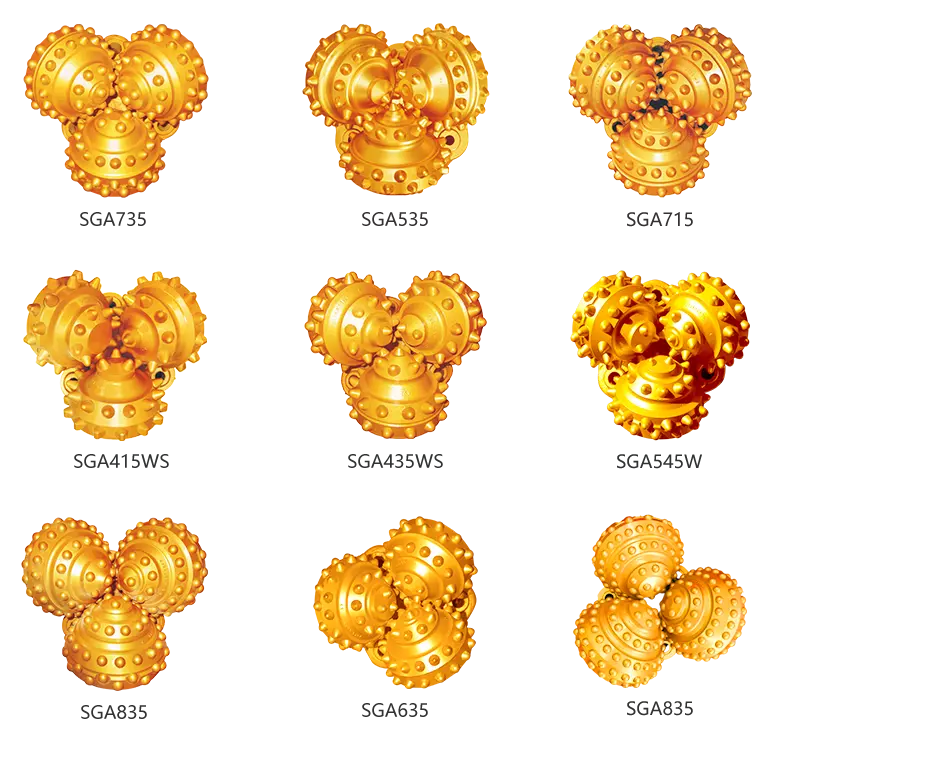 Shareate Mining Bits Footprints